You have been redirected to this book's preferred site.
Unit 2 Additional Readings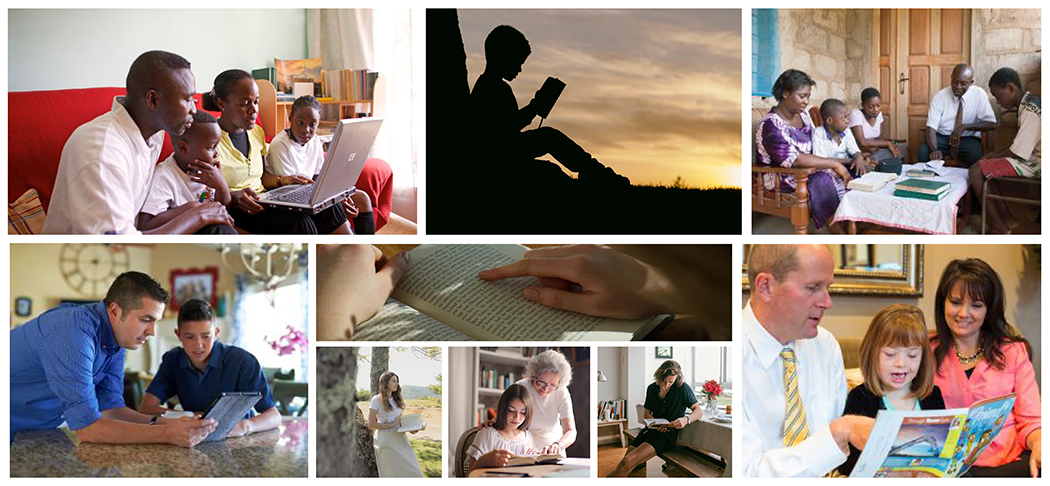 Elder Oaks & Elder Wickman, "Same Gender Attraction Interview" https://books.byui.edu/-pjxk
First Presidency Letter and Statement on Same-Sex Marriage https://books.byui.edu/-QBCe
End-of-Chapter Survey
: How would you rate the overall quality of this chapter?
Very Low Quality
Low Quality
Moderate Quality
High Quality
Very High Quality
Comments will be automatically submitted when you navigate away from the page.
Like this? Endorse it!